With savings this good, there is no excuse to not get started!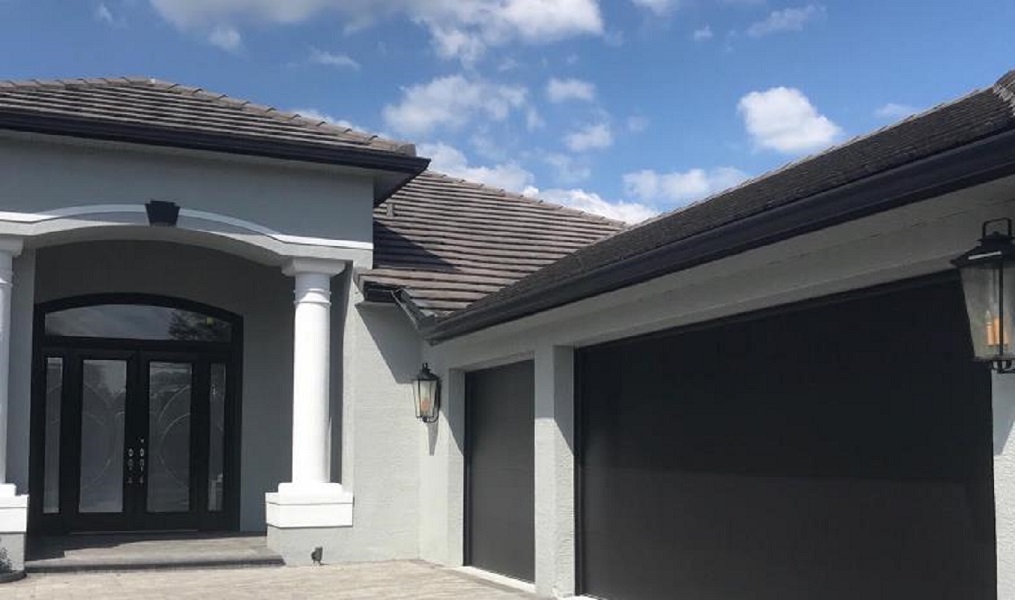 Getting Your Garage Door Working Like New
Contact Gold Standard Garage Doors and More if your garage door cables have snapped. This is a critical matter and should be left to our garage door technicians to repair. We provide affordable and professional cable-off service for instances when the safety or lifting cables have been damaged. With so much weight, stress and friction that your garage door undertakes as it opens and closes, these garage door cables can break. You're then left with a frayed cable wire or one that's coiled and functionless. If you're noticing that your garage door is lifting unevenly or simply struggling to open, consider our cable-off repair service.
Signs That Your Garage Door Cables Need Repair
Identify the signs today to receive professional garage repair help tomorrow. Broken cables are not that difficult to pinpoint. Look for these signs:
The garage door is struggling to open
Broken torsion spring
Finding a hanging loose wire
Frayed wires
Corroded wires
It may seem easy enough to fix and reconnect your cable wires with a simple web search, but Gold Standard Garage Doors and More advises against it. The garage door is a comprehensive mechanism. Our Florida garage door professional provides easy and timely garage door cable-off help in Brandon. We verify that garage doors lift and close safely with high-performing, quality cables. Save yourself trouble and money and entrust us for quality garage door service. If your garage door lifting cables are off or your safety cables are broken, contact us for reliable assistance.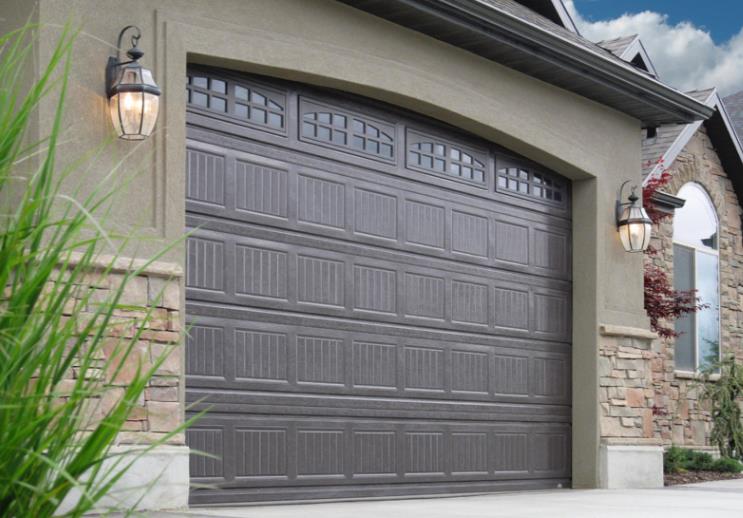 Most appreciative of John and Kris at Gold Standard Garage Doors. I called and within an hour they were here to replace the keyless entry and also they charged less than the other two companies that I contacted quoted. Great job John and …
Gold Standard Garage Doors is absolutely amazing! John was extremely professional, knowledgeable, and skilled! Excellent customer service. When the springs on my garage door broke, John quickly answered my call, was available and had my …
Schedule A Service Appointment Today!