With savings this good, there is no excuse to not get started!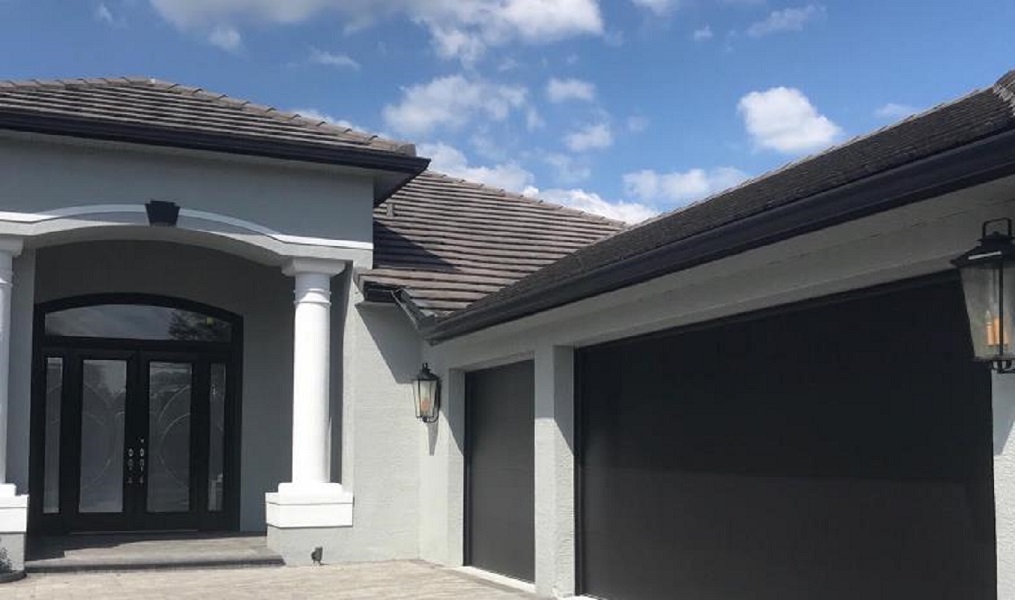 Pros in Garage Door Roller Replacement
Your garage door rollers play a key role in your garage door. When they start to wear, rust or bend, the issue can significantly affect your door's performance if left unresolved. Turn to Gold Standard Garage Doors and More for assistance with your garage door rollers. We specialize in roller replacement. A garage door that opens or closes slowly in an inconsistent and questionable manner should be addressed by our experienced technicians. Our roller replacement specialists encounter various garage door problems, many of which involve faulty rollers.
When It's Time to Replace Your Garage Door Roller
Although the age of your garage door system can be a helpful metric and indication of when to replace your garage roller, it's not always reliable. Signs can appear even before. If your garage door is experiencing any of the signs, then contact us:
Irregular garage door operation
Garage door opening or closing slowly
Garage door making grinding or squeaky noises
Signs of broken seals
Rollers with cracking or chipping
We are Florida professionals in garage door roller replacement. Gold Standard Garage Doors and More manages garage door issues of all sizes and mechanisms of all intricacies. Keep one of the most chief components of your garage door system protected and replaced when needed. We know how to properly perform a roller replacement service in Brandon and strongly suggest against our customers handling it themselves. Whether you have plastic rollers, steel rollers with ball bearings or nylon rollers, you can depend on us for help.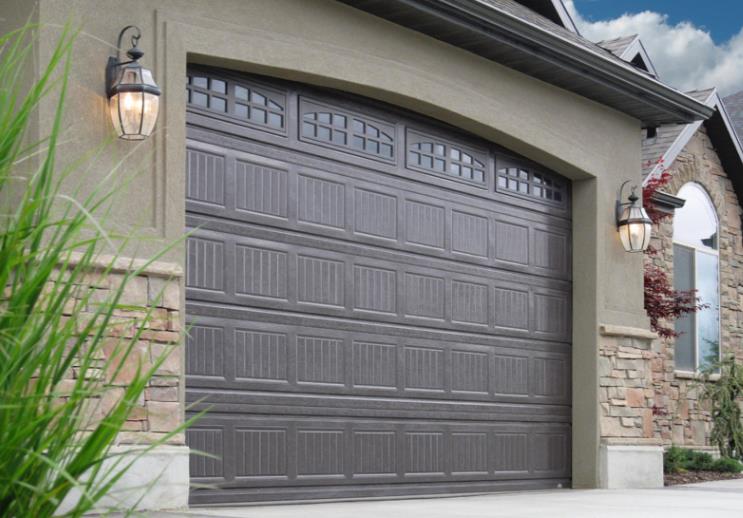 Most appreciative of John and Kris at Gold Standard Garage Doors. I called and within an hour they were here to replace the keyless entry and also they charged less than the other two companies that I contacted quoted. Great job John and …
Gold Standard Garage Doors is absolutely amazing! John was extremely professional, knowledgeable, and skilled! Excellent customer service. When the springs on my garage door broke, John quickly answered my call, was available and had my …
Schedule A Service Appointment Today!