With savings this good, there is no excuse to not get started!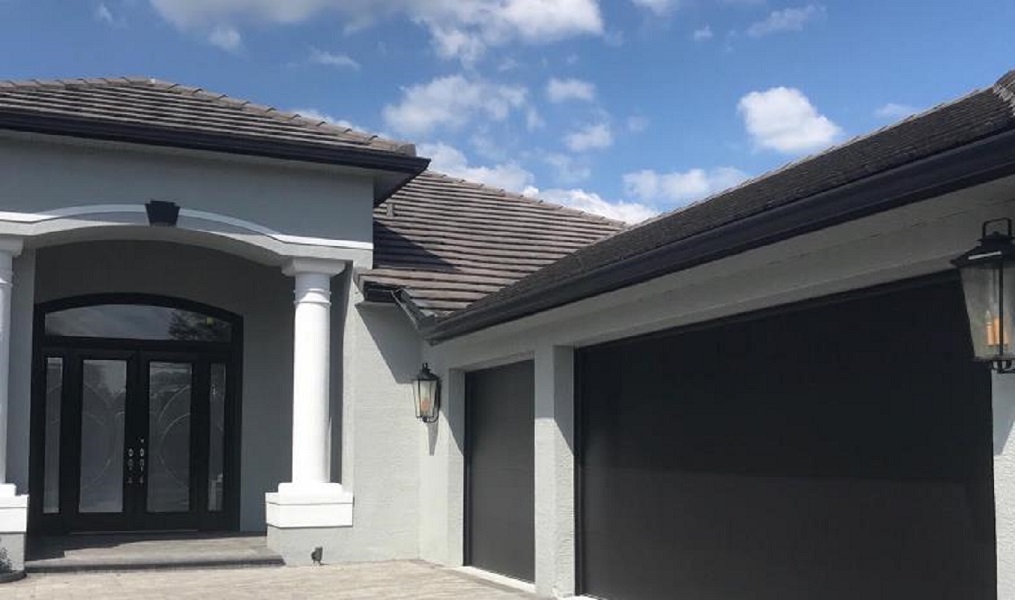 We're Your Source for all Garage Door Repair Needs
Garage door repair can be a complex field, and you need a skilled team to help you. Fortunately, our team of repair techs specializes in garage door opener repair, residential garage door repair, comprehensive garage repair, and any other garage door services you may need. Whether your door is sticking, squeaking, or merely opening slowly, our team can troubleshoot and solve the issue and get you back on the road in no time.
How to Know if You Need Garage Door Repair
If you're like most people, you probably don't pay a ton of attention to your garage door, until it breaks down. In this case, an ounce of prevention is worth a pound of cure. Prevent garage door issues and get service quickly by following these tips:
Look for a door that sticks or won't open. If your garage door is sticky or slow to open or close, you're likely facing a service issue. Our team can help identify and resolve it.
Your door is noisy. If your door is making squeaking or sticking noises, have it checked out by a professional.
The door is off its tracks. If the door has come off its rollers, you're putting excess wear and tear on the rest of the door. Fix it for better functionality.
Rapid service to suit your needs. If your garage door is slow to respond, call the professionals. While the issue may be as simple as rollers that need lubrication, it could also be a big problem that needs professional attention.
Gold Standard Garage Doors and More is Brandon, Florida's trusted garage door repair and installation expert. Contact us now to learn more: (813) 719-0310.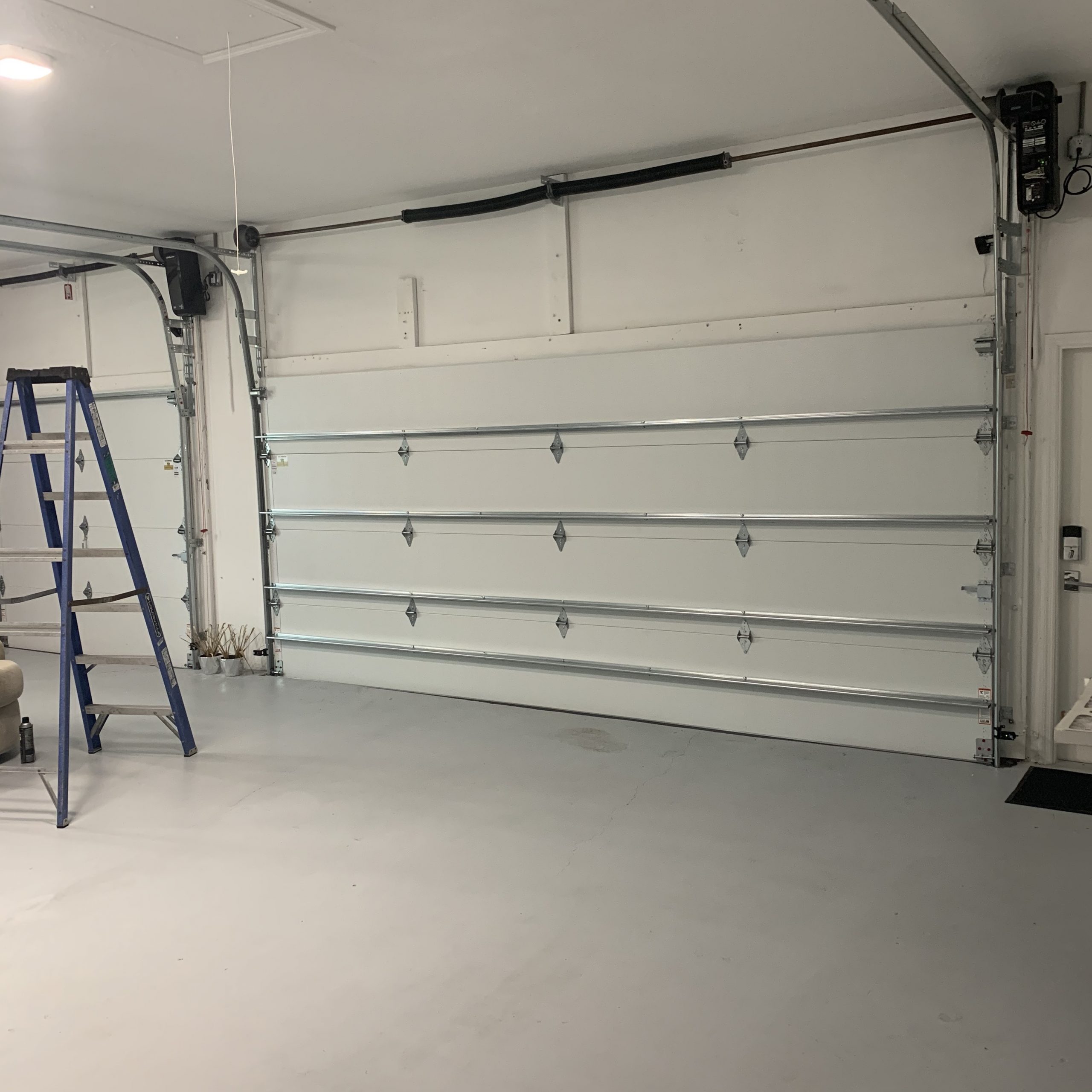 Most appreciative of John and Kris at Gold Standard Garage Doors. I called and within an hour they were here to replace the keyless entry and also they charged less than the other two companies that I contacted quoted. Great job John and …
Gold Standard Garage Doors is absolutely amazing! John was extremely professional, knowledgeable, and skilled! Excellent customer service. When the springs on my garage door broke, John quickly answered my call, was available and had my …
Schedule A Service Appointment Today!