With savings this good, there is no excuse to not get started!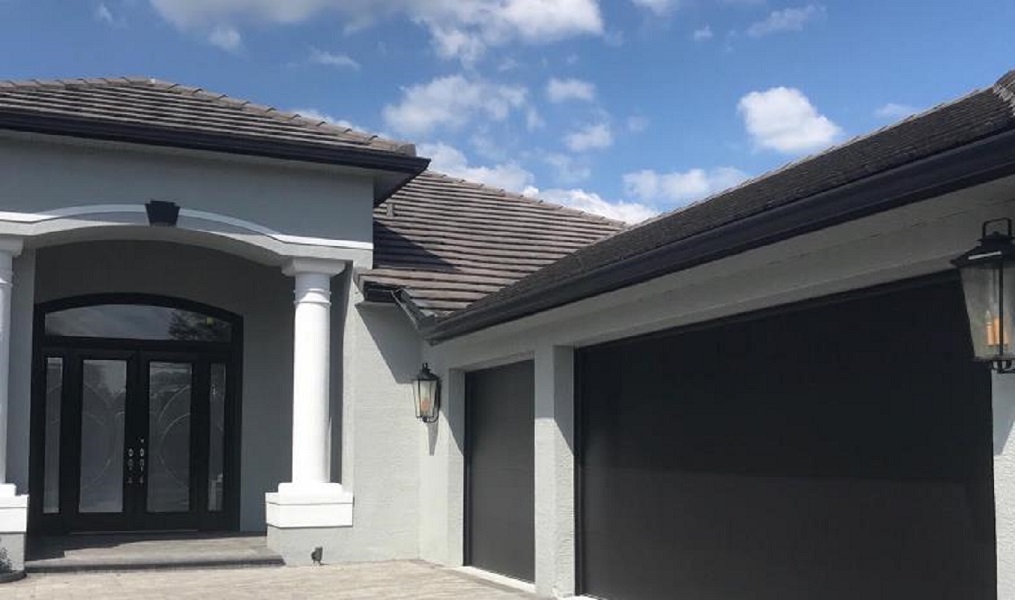 Superior Resource for Torsion Spring Repair and Replacement
Is your garage door failing to stay in the upright position? Turn to Gold Standard Garage Doors and More for professional garage door service. We specialize in torsion spring repair and replacement services. In no time, we will respond to your needs and identify the problem before rendering a reliable and trusted fix. Your garage door safeguards your prized possessions, home and family from the outside world. Yet without a high-performing torsion spring, these components will not be able to perform its core functions, such as balancing the door and distributing equal pressure when the door closes and opens. For dependable torsion spring repair and replacement, call our technicians.
Dangers of Handling a Torsion Spring Repair and Replacement Yourself
There may be simple garage door troubleshooting that you can tackle with an online search. However, when it comes to torsion springs, leave the mess to us. Repairing torsion springs can result in the following, if not handled professionally:
Injury
More catastrophic garage door issues
Property damage
Gold Standard Garage Doors and More has the qualifications to manage a 400-pound garage door. Instead of risking your personal safety, look to our Florida garage door technicians for a timely response. Our torsion spring repair and replacement specialists in Brandon will safely and properly apply the steps to get your garage door back in working shape. We provide cost-efficient solutions for all types of garage door troubles, and your torsion spring problems are no issue for us.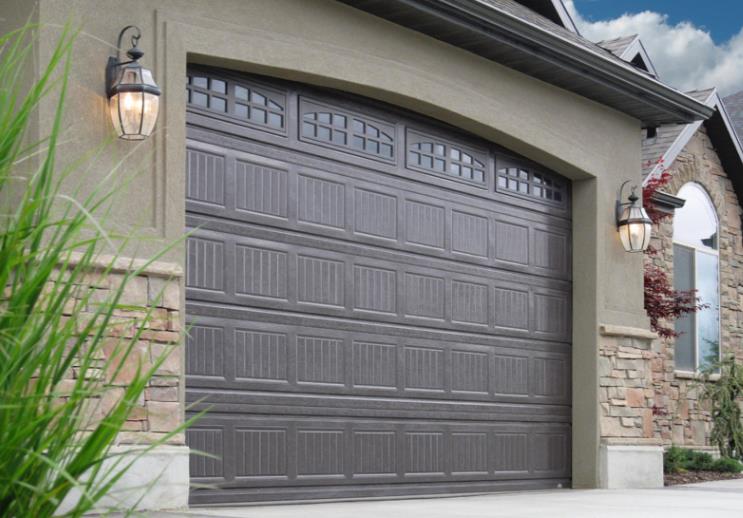 Most appreciative of John and Kris at Gold Standard Garage Doors. I called and within an hour they were here to replace the keyless entry and also they charged less than the other two companies that I contacted quoted. Great job John and …
Gold Standard Garage Doors is absolutely amazing! John was extremely professional, knowledgeable, and skilled! Excellent customer service. When the springs on my garage door broke, John quickly answered my call, was available and had my …
Schedule A Service Appointment Today!