With savings this good, there is no excuse to not get started!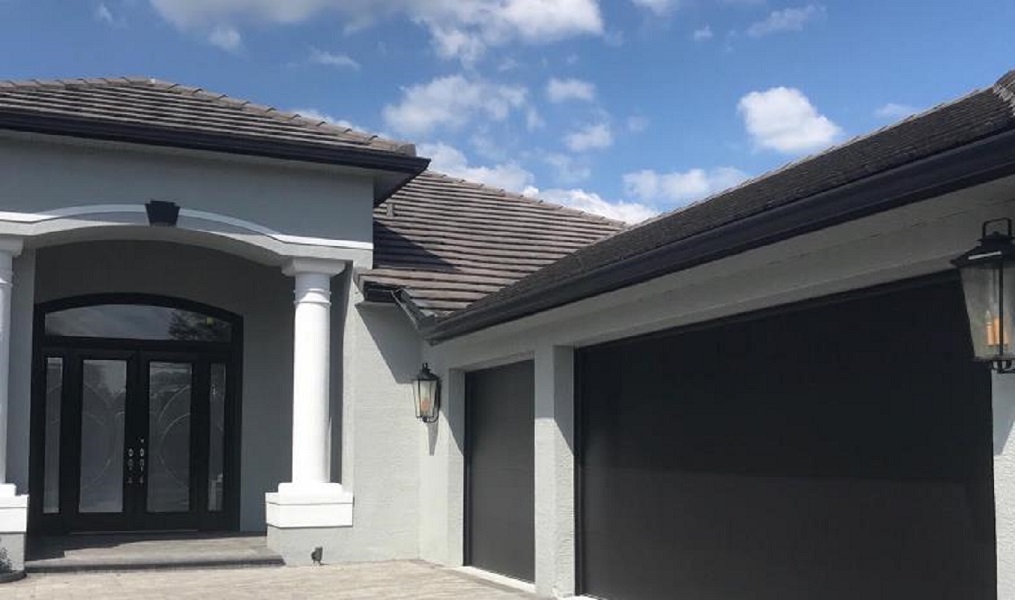 Garage Technicians Offering Keypad and Remote Reprogramming Assistance
Burglars always find new ways to hack into garage door systems. Most homeowners never consider even reprogramming their keypad and remote, let alone knowing that the service is easy and affordable. Gold Standard Garage Doors and More offers keypad and remote reprogramming service. We know that your garage door system remains a chief component of your whole home security system. Whether your neighborhood runs rife with crime or if you long for enhanced peace of mind, leave the keypad reprogramming and remote resetting to us.
Why Should I Reprogram My Garage Door Remote and Keypad?
We would be remiss in not emphasizing the importance of reprogramming your garage door remote and keypad. Here are some reasons why homeowners come to us to reprogram their garage door keypad and remote:
Misplaced or lost garage door remote
Keeps homes safer
Minimizes the chances of hackers breaking in
Malfunctioning or broken keypad or remote
Among other arguably trivial problems in our day-to-day lives, misplacing your remote control can result in stress and further inconvenience. If you have lost your remote, contact our keypad and remote reprogramming garage door professionals in Brandon. Gold Standard Garage Doors and More reprograms garage remotes and keypads for homeowners in Florida.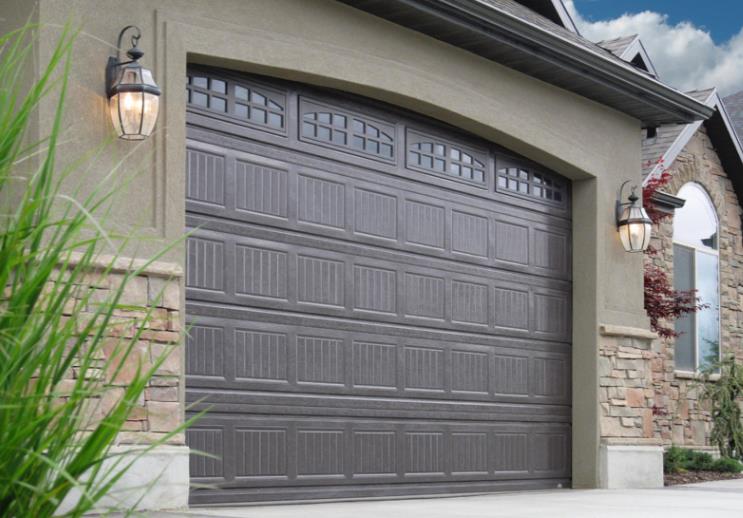 Most appreciative of John and Kris at Gold Standard Garage Doors. I called and within an hour they were here to replace the keyless entry and also they charged less than the other two companies that I contacted quoted. Great job John and …
Gold Standard Garage Doors is absolutely amazing! John was extremely professional, knowledgeable, and skilled! Excellent customer service. When the springs on my garage door broke, John quickly answered my call, was available and had my …
Schedule A Service Appointment Today!