With savings this good, there is no excuse to not get started!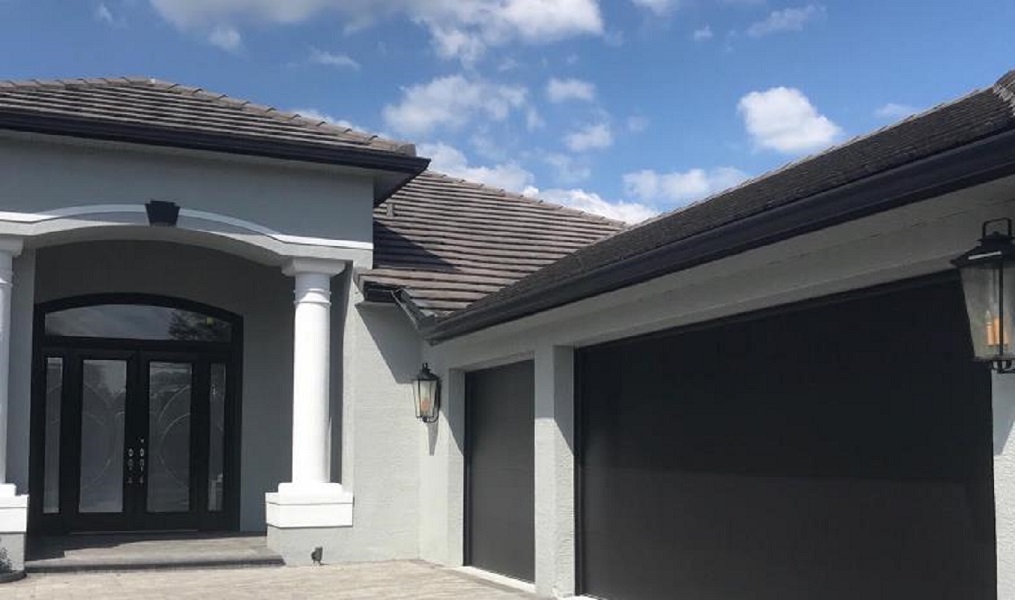 Garage Door Repair Services
When you need garage door opener installation or garage door repair, you can't afford to gamble on a less-than-reputable company. Whether you're looking for residential garage door repair or garage repair services for your home or rental, our garage door repair services are here for you. Dedicated to offering a suite of garage door services that are convenient, reliable, and trustworthy, we're your go-to team for all your garage door needs. Let us help you keep your garage door secure, stable, and in excellent condition.
The Team for Your Brandon, Florida Garage Door Repair
Your garage door needs to be safe, reliable, and durable. If it's not, you'll have trouble accessing the garage – one of the most important rooms in your home. This also means your personal belongings will be at risk, and that you'll have the frustration associated with being locked out of your garage, on accident. Fortunately, our team provides the following:
Garage door chain replacement services.
Garage door spring replacement services.
Garage door opener motor service.
Fixing or replacing broken or bent rollers.
Repairing bent, misaligned, or rusted tracks.
Fire door tests.
Preventative maintenance and more.
If your home's garage door needs some repair, don't despair – our team can help. Specializing in garage repair of all types, we can help you keep your home functional. Contact us today to learn more: (813) 719-0310.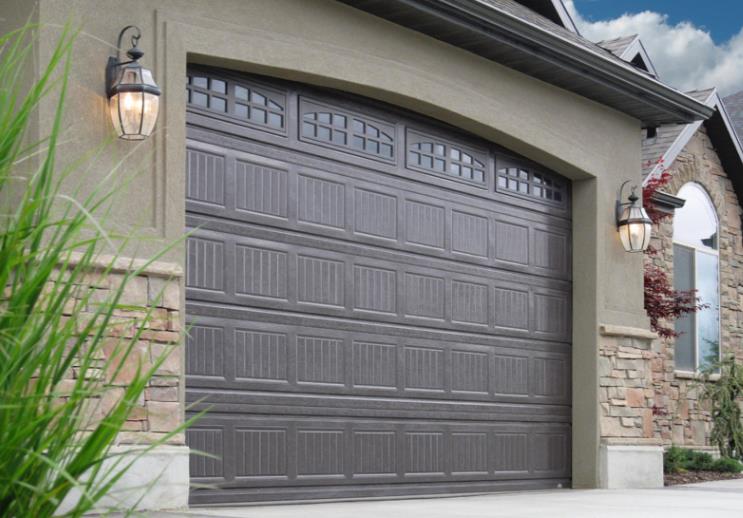 Most appreciative of John and Kris at Gold Standard Garage Doors. I called and within an hour they were here to replace the keyless entry and also they charged less than the other two companies that I contacted quoted. Great job John and …
Gold Standard Garage Doors is absolutely amazing! John was extremely professional, knowledgeable, and skilled! Excellent customer service. When the springs on my garage door broke, John quickly answered my call, was available and had my …
Schedule A Service Appointment Today!